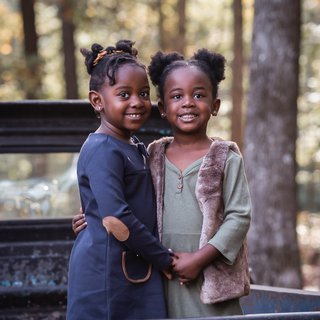 Brielle and Nadia Dupervil are not just twins, but also bestfriends. Their love for reading inspired them to write their own book at just 4 years old.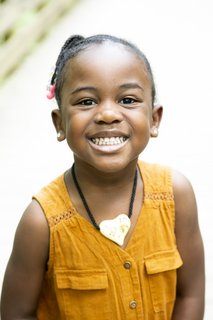 Brielle has a bold and bubbly personality and never meets a stranger. You can call her the life of the party because there is never a dull moment when she is around. Brielle is a curious conversationalist who will talk to anyone who will listen.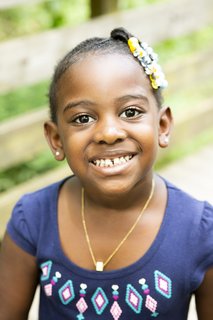 Nadia is a soft spoken, articulate, gentle spirit. Initially she is reserved, but once comfortable she will win you over with her contagious laughter and the silly jokes she keeps in her back pocket for the right time. Nadia is caring and always does what she can to help others feel better. She is very in tune with her emotions and very direct when expressing them.